Singapore's Premium Car Speaker Vendor
Enjoy being able to listen to music while on the go? Listening to your favourite tunes while you cruise down the highway is after all, one of the simple pleasures in life. As an established automotive accessories store, Oversea Union stocks a diverse range of audio entertainment systems to install in your car. Whether you like to pump up the music or enjoy listening to the local news, we have premium products that will stand you in good stead for many years to come. For over 40 years, we've prided ourselves in providing Singapore drivers with a curated selection of the best automotive products on the market.
Quality Speakers Designed to Augment Your Driving Experience
When most cars are released by the manufacturers, they are equipped with low quality speakers which produce a weak 'tinny' sound that waters down your music and can make listening to the radio downright unpleasant. You will find a noticeable difference when using our speakers as the music will sound more dynamic. Upgrading your speakers is a cost-effective way to improve the sound quality in your car without going all out and installing in an entirely new stereo system. We recommend you install component car speaker systems which feature separate woofers, tweeters and crossovers. This system delivers a realistic sound, and is sure to excite audio enthusiasts. Using this system, external noises have negligible impact on our quality of sound and bass, enabling you to tune out the world and enjoy an immersive audio experience.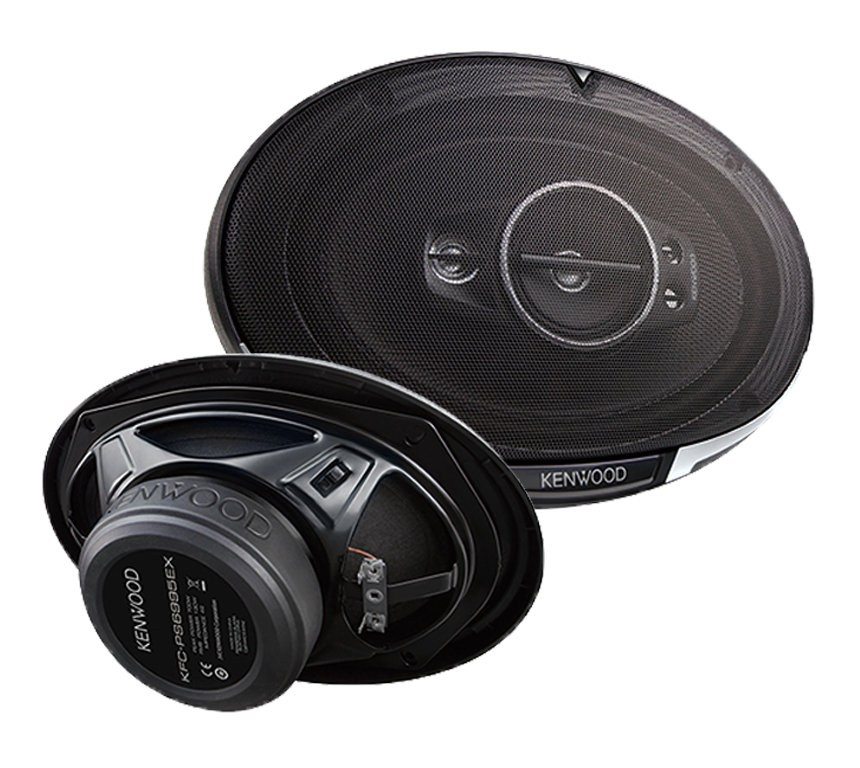 We strive to provide Singapore drivers with motor accessories that represent true value for money. Investing in our products ensures you the years of impeccable sound quality that you expect from a good pair of speakers. Your listening experience will be heightened with our modern top-notch speakers which are easily and efficiently installed. If for any reason you aren't satisfied with the product you buy from us, we are more than happy to have you return it and then work with you to find an ideal audio system for your car.